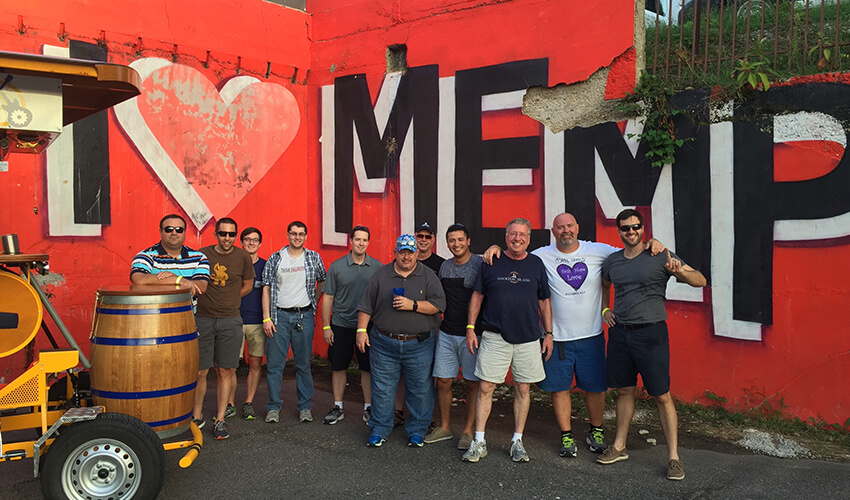 A corporate party doesn't have to mean brownies in the break room
Do you know what happens to be the main cause of increased employee job satisfaction across the board? Plot twist – it isn't monetary incentives. It's the corporate activities!  The way to keep a happy and productive company is by:
Adding meaning to day-to-day jobs and emphasizing a larger benefit into all work practices and positions.
By creating a healthy work/life balance that supports a "work hard play hard" mindset
You cover the former, and we are here to help with the ladder! We have experience planning Memphis corporate parties, and we have seen first hand how close much a team building activity can boost company morale, as well as having some awesome unexpected benefits!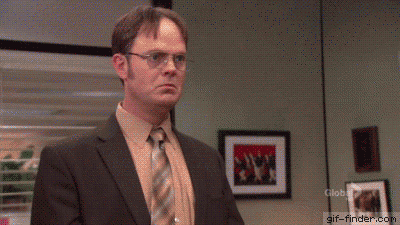 Our friends at companies like International Paper, AutoZone, Buchman Laboratories, Church Health Center, National Association of Real Estate Brokers, Easley Transportation, Counterpart Communication Design and Experitec, Inc. have enjoyed their corporate parties with Sprock n' Roll, and have experienced these benefits – see our gallery of team-building activities!
Bonding between different departments/coworkers that don't usually work closely
Strengthen the connections in your company – maybe accounting never gets to collab with HR – that doesn't mean they shouldn't get to know each other! Switch up the seating throughout the tour and everyone will talk to someone new! This can inspire new ideas, perspectives, strategies, or at least a couple really great jokes.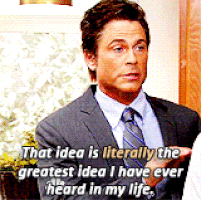 A relaxed environment to find new connections between coworkers
Sometimes people at work don't see eye-to-eye… most of the time this is just a side effect of stress or monotony. Give your employees a chance to re-introduce themselves in a fun and stress-free zone! Chances are by the end of the day, the coworkers that were writing passive-aggressive memos will now be planning a golf trip together.
A low-pressure environment for lower level employees to meet and interact with exec/employers
Most companies prefer to promote from within. However, that is rather difficult if management does not know lower level employees very well. Give everyone an opportunity to become comfortable sharing ideas and opinions with each other from all areas of the company. A corporate party is a perfect place for everyone to grab a beer and be themselves.

Our Memphis Corporate Party Tours:
We guarantee that after a few party bike tunes and/or sprocktails your group will thank you for allowing them to REALLY get to know each other and work toward a common goal of pedaling and having a great time together.  Do you really want to show your group Memphis or treat them to something different, yet fun?  Sprock n' Roll is your answer!  See Midtown or Downtown, Memphis from the seat of our bike bars.  Don't worry if alcohol isn't your game, we have PLENTY of suggestions for those who would like to nix the brew-ha-ha.
The Bike
With four 16-seater bikes, we have the capacity to treat up to 64 guests.  The more bikes you need, the earlier we suggest you making the reservation as we do tend to fill up rather quickly.  Online booking is not available for the rental of multiple bikes, so please call us directly at 901-500-7101 ext. 700 to book.  We also add a gratuity of 20% per bike for our awesome guides as they will treat you to a heck of a good time!
The Route
If you would like to ride the bike sans the alcohol, please let us know so that we can come up with a game plan for more appropriate places to stop.  With the Civil Right Museum, The Arcade Restaurant, Redbirds Stadium, Peabody Hotel, MLK Remembrance Park and other Memphis landmarks on our routes, we are happy to customize any booking to your liking.
The Tour
Do you want some variation to the typical two-hour pub-crawl?  We also offer Progressive Dinner Tours and a Taste of Memphis Flight Tour.  The Progressive Dinner Tour is offered on Tuesdays – Thursdays and provide your party with yummy food from three different venues (price of food not included).  The Flight Tour, offered Thursday – Sunday is literally a Taste of Memphis as each guest will receive a flight of distinct Memphis made spirits and brews during their ride.
Please let us know if we can answer any questions for you!  This is your ride and we want it to be everything you dreamed it would be.  Book your ride today, so we can show you why we love Memphis.  By the end of this ride, you will too!